May 06, 2006
Speak for the lord!
This has got to be the most insane preacher I've ever seen. After watching this, I really do want to go get the shotgun in my previous post! Just in case he comes to my door, I want a way to keep him at bay.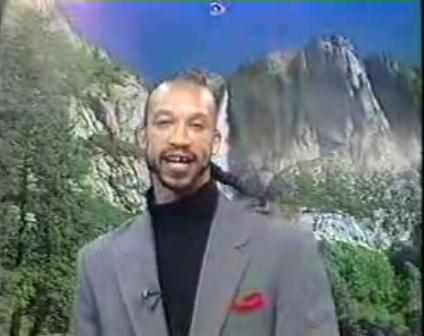 Click to watch video
This guy isn't very Christian like. I didn't realize calling people a "stupid Beotch" or "Motha Fuhka" was loving thy neighbor.
Posted by Contagion in Things that make me go, "GUH?!?!" at May 6, 2006 07:22 AM | TrackBack