July 09, 2006
I'm not just any arsehole!
Okay, I did the task that was assigned to me. T1G is currently passed out in the other room sleeping off a rather nasty concoction of Beer, Hard Liquour, Football, and hot wings. It's his birthday, what else was I supposed to do? May god had mercy on his soul. All Tammi told me was, keep him distracted. Well at least that's my story and I'm sticking to it.
We're supposed to get T1G something for his birthday he'd like. Well I'm not sure in his present state he could hand the Honeybears.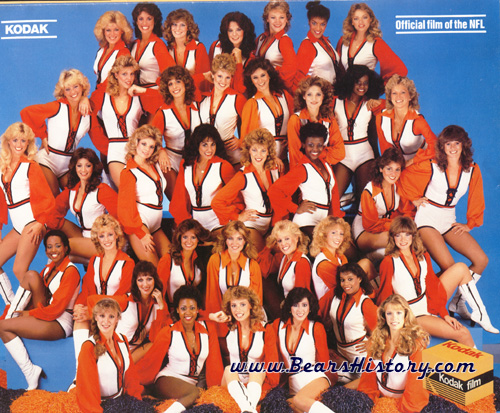 So I though I would get him this instead. At least he can drink what he makes!
I'm just really hoping he doesn't kick me in the dick when he sobers up to realize he's received a Jack Daniel's enema.
Posted by Contagion in General assholery at July 9, 2006 12:23 AM | TrackBack