July 04, 2007
Happy Fourth of July
Families and friends getting together, fireworks, grilled meat and a whole lot of fun. Thatís right itís the Fourth of July. I want to wish you all a happy Fourth of July. Itís a day for celebrating and remembering. So sometime today, take a moment of silence in remembrance of all the soldiers that fought and died in order to give us our independence.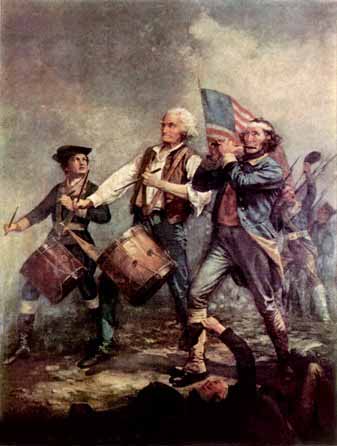 And if youíre lucky, today while out celebrating youíll see some women dressed like this.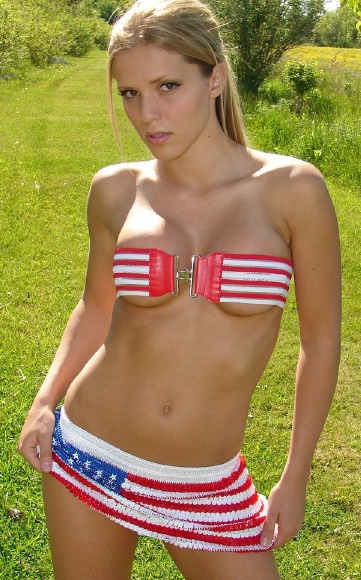 Yea, she could put sky rockets in flight.
Have a happy and safe Fourth of July.
Posted by Contagion in General at July 4, 2007 08:12 AM | TrackBack