September 28, 2007
My fingers are numb.
For all of you beer fans and fans of the movie Beerfest, you'll appreciate this. Since I've been doing so good with my "diet", Ktreva took me to my favorite German restaurant for dinner and bought me a present
I have two words for you.
DAS BOOT!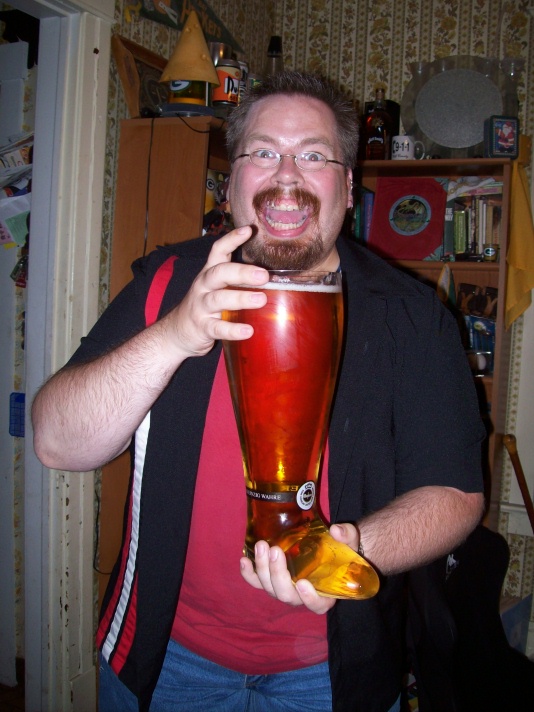 two liters of beer. That's over 80 ounces of beer, 6.67 12 oz bottles.
AND IT"S ALL MINE!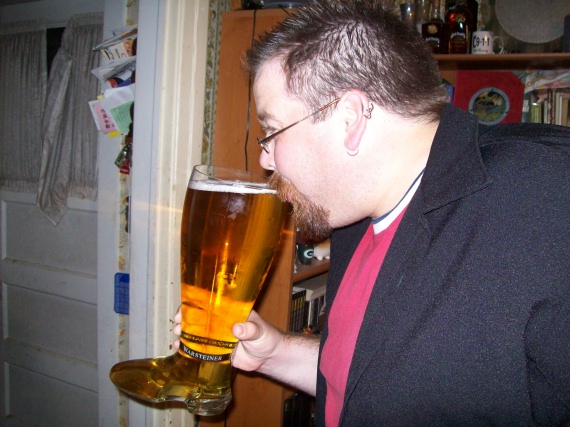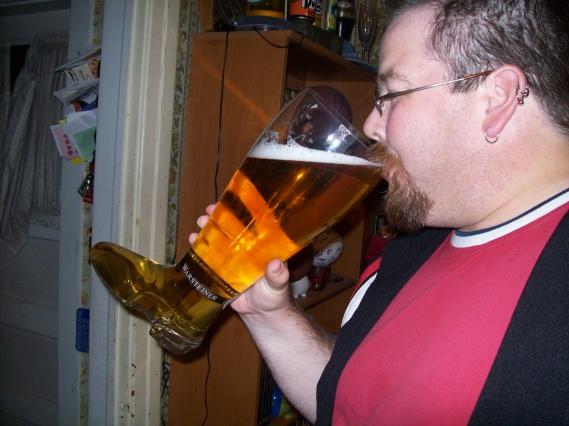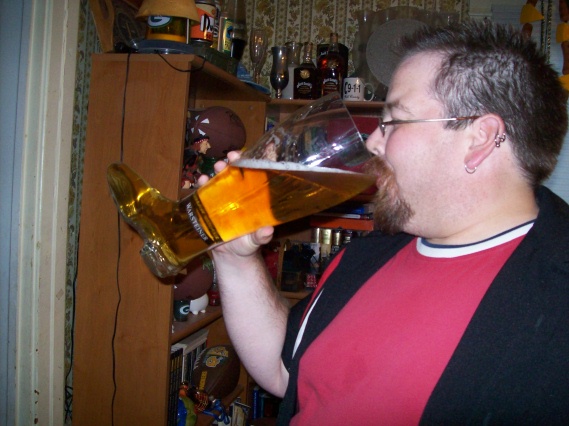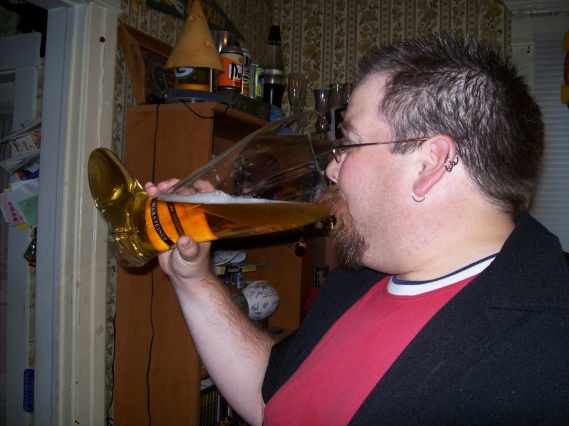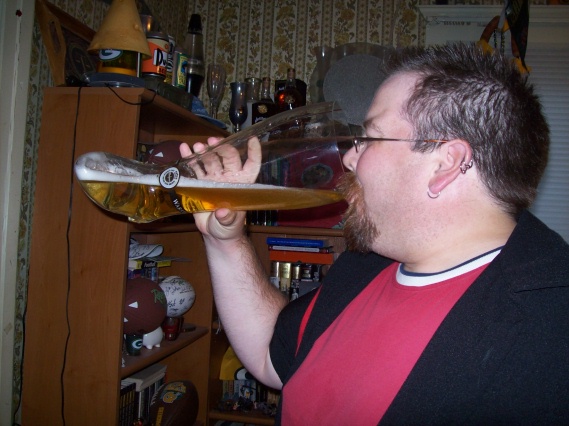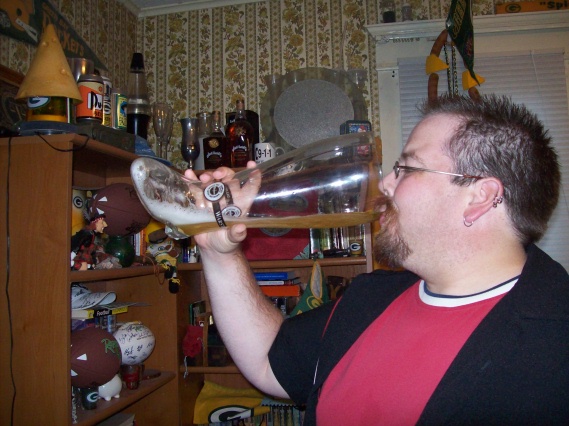 Now if you'll excuse me, I think I need to go sit. I'm out of beer drinking shape and it took me just over two minutes to do that.
Posted by Contagion in Stories about me. at September 28, 2007 05:54 PM | TrackBack