January 18, 2008
It's not like it's the Holy Grail.
I don't subscribe to Sports Illustrated because I only follow football and to be honest I don't care about what they do the rest of the year. Yet, on occasion, I find that I want to get a copy of their magazine so I can read the stories. This week happens to be one of those occasions. Brett Favre is on the cover. It's a picture taken from last weeks game.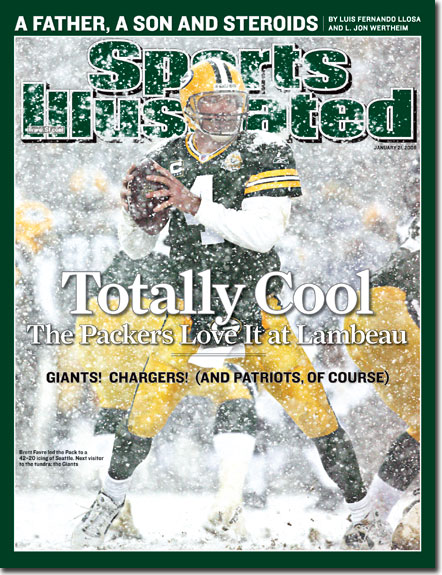 I've been all over looking for this issue and I can't find it anywhere. Apparently all these collectors and wannabe fans are snatching them up hopping they will be worth something some day. These jerks also prevented me from getting the December 10th issue.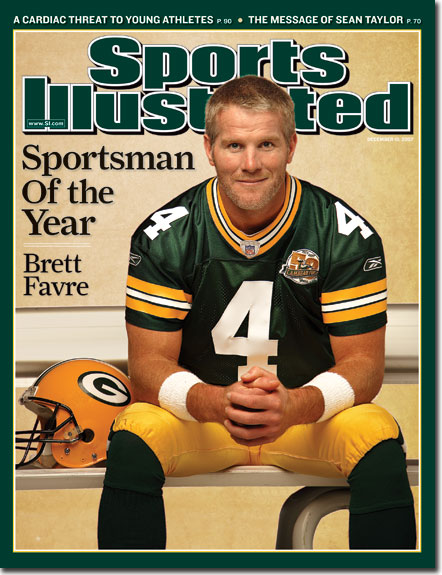 So if there are any of you out there that can find either one and want to buy it for me, I'd be really grateful!

Posted by Contagion in Things that make me go, "GUH?!?!" at January 18, 2008 05:34 PM | TrackBack