January 10, 2009
Celebrity Midgets
I know that some people like midgets. Okay, I find them fascinating. So when I found a post at Celebrity Fun Pictures that photoshopped celebrity pictures to give you an idea what some celebrities would look like if they were midgets.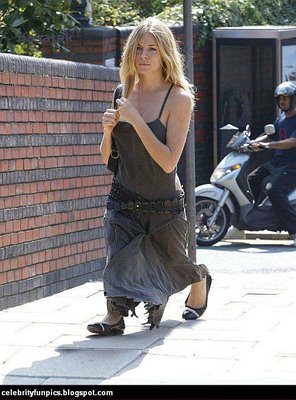 Jennifer Anniston as a Midget
If you want to see more, go over and check out the whole post.
Posted by Contagion in Shenanigans at January 10, 2009 12:56 PM | TrackBack