November 25, 2006
It's a nice day for a white Christmas.
When I think of all the great Christmas songs, I think of certain singers. Bing Crosby, Burl Ives, Bob Rivers, ETC. Occasionally you get someone else that decides they want to make a Christmas Album. Ie Mariah "Dog Whistle" Carey.
But guess who wants to have the next great Christmas Album? That's right, no other then Billy Idol! Go Listen to his rendition of Oh Christmas Tree on his My Space site.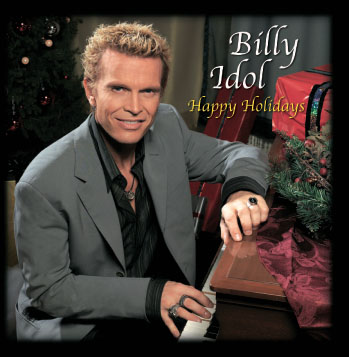 Yea, it's a special album.

Update: Here's a video! I may just have to buy this album.

White Christmas

Add to My Profile | More Videos
And...
Jingle Bell Rock

Add to My Profile | More Videos
Posted by Contagion in at November 25, 2006 11:11 AM | TrackBack