January 14, 2007
One and done?
I would just like to take this time to extend an olive branch to the Bears and the Bear fans out there. Good luck in the game today, hopefully you do well. Remember you are now representing the NFC North and I expect you to uphold the fine tradition of the true Black and Blue Division.
But just in case, I want to prepare you for the worst-case scenario.

Remember, this was their last game, and Rex (Wrecks?) Grossman seems to like to bend over for the opponent.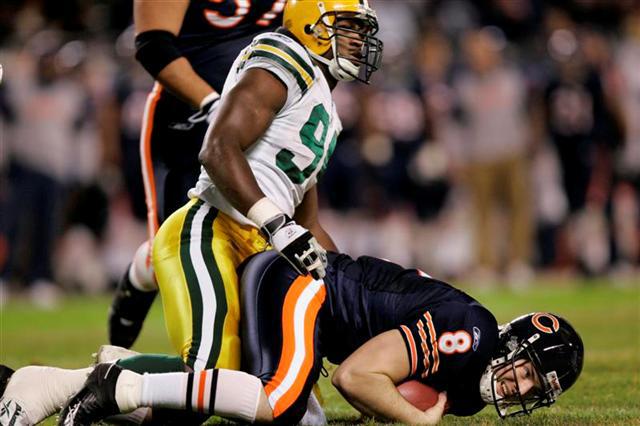 Now Iím off to go shooting.
(Thanks to I Hate My Cubicle(NSFW) for the photo)

Posted by Contagion in Football at January 14, 2007 08:44 AM | TrackBack