January 27, 2007
My finger controls the fate... of nothing.
I wonder if I can get one of these shipped to me in the U.S.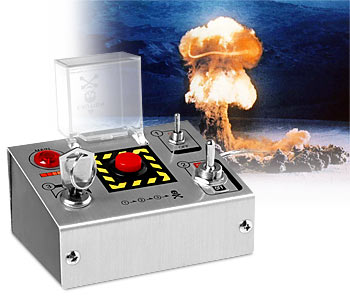 An Armagedddon USB Hub… I'd love just to have this on my desk at work. Whenever one of my employees gets out of line, I could launch the nukes!
If I get that, I'll need to get one of these to go with it!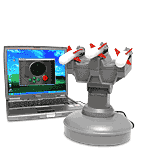 Posted by Contagion in Things I find interesting at January 27, 2007 08:38 AM | TrackBack