March 29, 2008
Better than a yard Gnome
And I like yard gnomes! I'm just wondering how much trouble I'd get in if I put yard decorations like this around my house?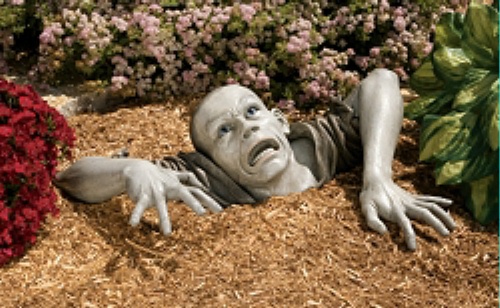 The Zombie of Montclaire Moors

or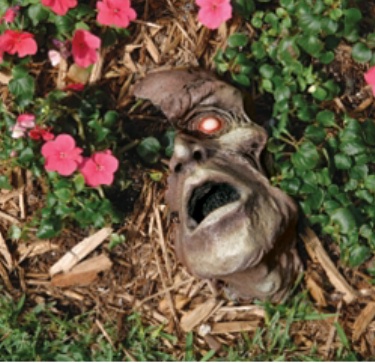 The Zombie Returns
I'm thinking Ktreva really wouldn't appreciate those, well not as much as I would. But if I want them I can get them here and here.
Posted by Contagion in Zombies at March 29, 2008 07:44 AM | TrackBack