December 25, 2008
Merry Christmas 2008
I know this is a little late in the day, but I've been busy with those words that every parent hates the hear; Some Assembly Required. Well that and Clone got Mario cart for the Wii and we've had a morning of racing going on. Top that off with having to cook dinner tonight, I've just been remiss. So to make sure you all know how much I appreciate you all stopping by I have some gifts for all of you in the extended entry.

For the guys, a hot little number to keep you warm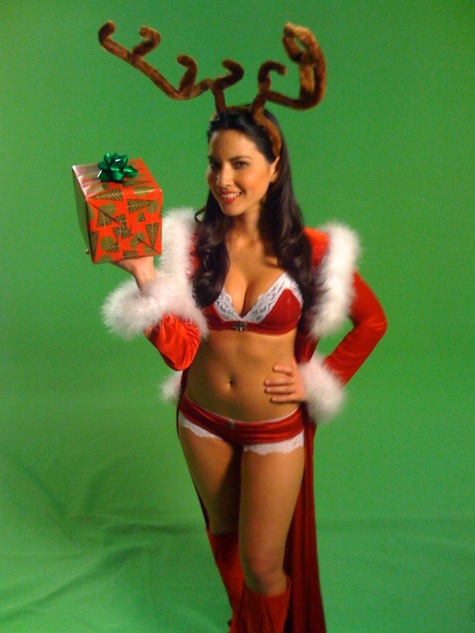 For the laddies, I don't know what you might like, so I got you a whole troop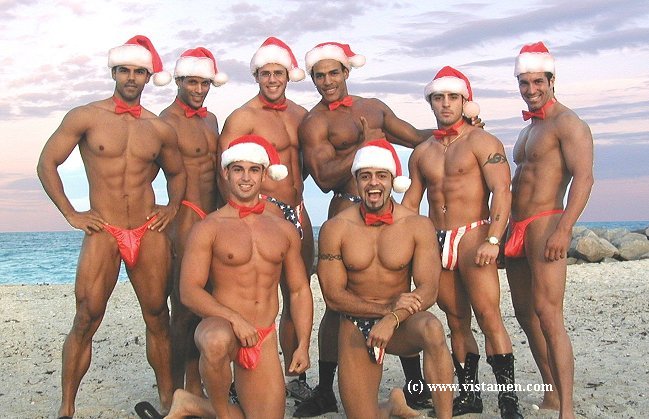 You know what guys, that's just not fair, so here are some runner up gifts. Including the sexy Sarah Michelle Geller.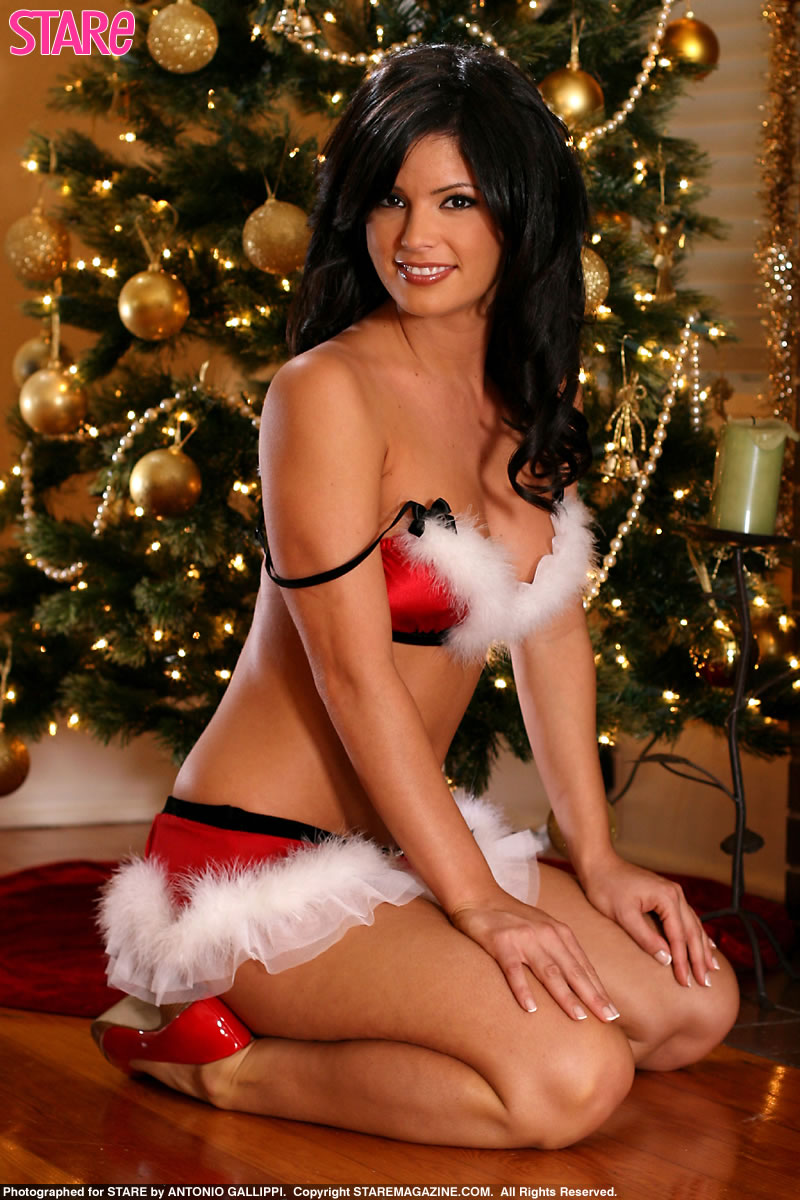 No need to say thank you!

Posted by Contagion in Family Life at December 25, 2008 02:48 PM | TrackBack