December 31, 2006
Happy New Beers!
I would like to wish all of my readers a Happy New Years. Depending on how things go tonight, there may be some drunk blogging, and or crazy stories tomorrow. Especially since I have a keg, a bottle of good scotch, glogg and many other alcoholic drinks just waiting to be consumed. Hopefully everyone had a good year, and next year will be even better.
May the road rise up to meet you.
May the wind be always at your back,
May the sun shine warm upon your face,
The rain fall soft upon your fields,
And until we meet again,
May luck be on your side.
Oh, and for something a little more warming, I have some New Years gifts for you in the extended entry. Yes, they are marginally NSFW.
A Sexy little New Years Angel, Adriana Lima, for the guys.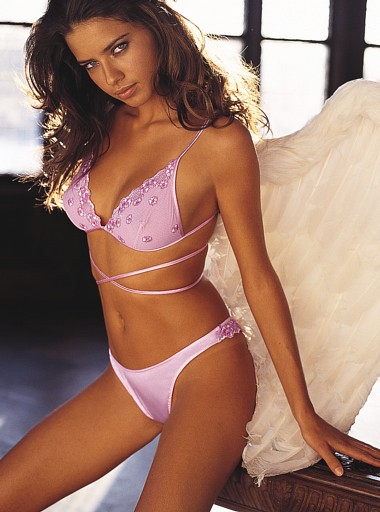 And since I have female readers, I'll give a New Years Hunk.
(according to Ktreva)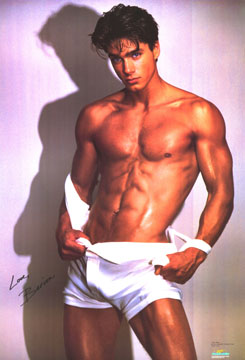 Happy New Year!

Posted by Contagion in General at December 31, 2006 10:27 AM | TrackBack