September 28, 2007
BlogCrawl 2007 update 2
I have a couple of updates for tomorrow's blogCrawl. First off, Thank you to Harvey of Bad Example for having the talented Pam of Pamibe make some 2007 Blogcrawl logos. If you would like, place one on your side bar or in a post for you. Harvey has three up at his place, but Pam did such a good job I'm throwing all of them up here so that you can pick which one you like. THANKS PAM!
For the Designated Bloggers: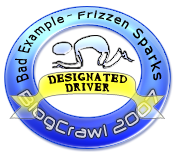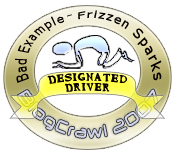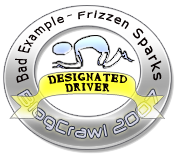 For the Drunks: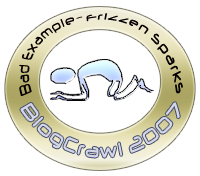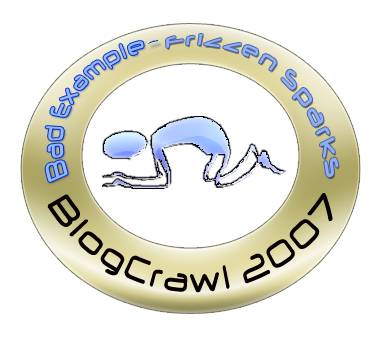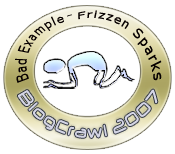 For those that survive the night: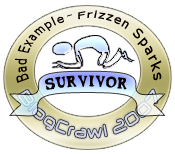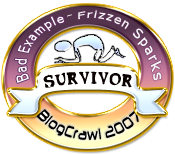 Damn those look good.
Now for the big news! Since this is also my birthday I'm going to share the love with all of you. We all know how much I love to talk on the phone, but for this one time only if you would like a drunken phone call from me just let me know before 9:00AM tomorrow. You can leave me a comment OR if you're not sure if I have your phone number or not you can e-mail it to me at Contagion_1 AT Yahoo DOT com. If you designate a time, I will do my best to call you during that time period. So IE if you say don't call after 9:00PM, I will not call after nine… unless I'm too drunk to tell the time and then it falls on Ktreva to keep me from doing it.

Posted by Contagion in BlogCrawl at September 28, 2007 01:30 PM | TrackBack