December 07, 2008
A reminder
Sunday morning 67 years ago today the Japanesse launched their attack on Pearl Harbor. At 7:48 AM Pearl Harbor time, or 11:48 CST, the time of this post, the the first wave of aircraft made their attack. Overall the attack sank four battleships. three cruisers, 3 destroyers and one minelayer where either sank or destroyed as well. There were 188 aircraft destroyed as well. During the attack, 2,402 servicemen were killed and an additional 1,282 servicemen wounded.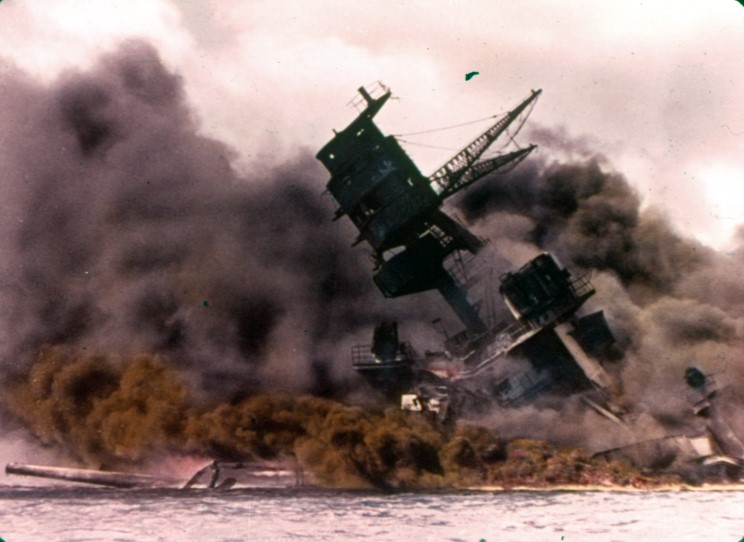 The USS Arizona
These attacks are what ultimately "awoke the sleeping giant" and brought the United States into World War 2.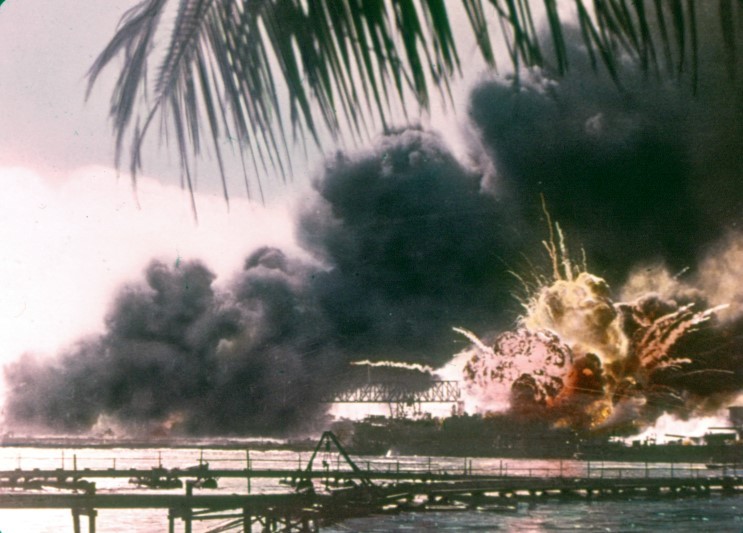 The explosion of the US Shaw
Over the years there has been a lot of speculation as to whether or not the government knew of the Japanese plan to attack Pearl. Where some people think that is important and others not. Either way it is not important to me. For me it's more important to remember the brave souls that died and survived .
Never forget.
Posted by Contagion in General at December 7, 2008 11:48 AM | TrackBack